Web Design and Web Development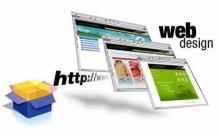 Sydney based web design and development firm EDMEDiA provides a full suite of professional web design, development, hosting, maintenance and support services.
Choose from one of our web design packages or have a fully customised system developed. EDMEDiA can provide a service to suit your requirements and budget and if you host with EDMEDiA you have access to a cost effective website that can be up in a matter of hours.
Consulting and Custom Projects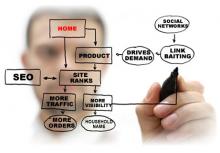 EDMEDiA consultancy and custom project provides specialist consultation services. We consult on small to large projects whether it is a sanity check, a website redesign, a business restructuring or defining business requirements EDMEDiA can help.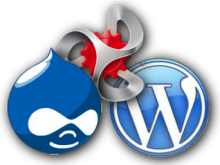 EDMEDiA provides a range of Drupal related services from consultation, web design, development, hosting and support. Drupal is an award winning Content Management System (CMS) which is extensively used by small to large companies, Government agencies to Universities.
From a couple of pages, an e-commerce system or complex web application, Drupal can meet your needs.
Call +61 8005 1483 now to discuss your requirements